News
Mealworm Dryer
We roll out the mealworm dryer to the worldwide clients. The mealworm drying machine can efficiently dry out the mealworm in order to stock them.
FAQ

1. How does the dried mealworm looks like by our machine?

The mealworm would be golden color with well shape maintain.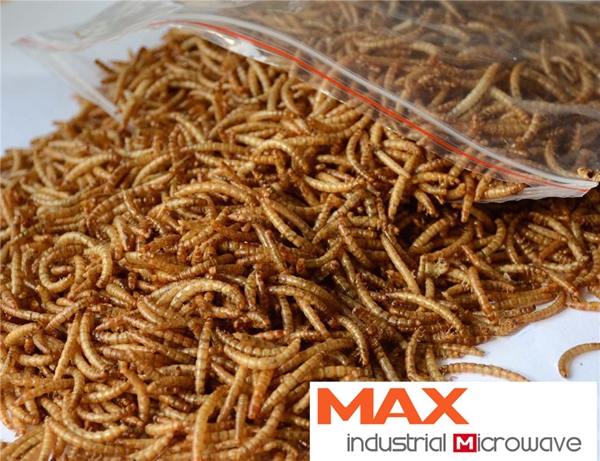 2. How long does the machine going to take one batch?

It's going to take 9~13 minutes per batch or run.


3. What's the temperature will you use?

We already set up the temperature, timer for our clients. Typically, we use 100 degree Celsius which can also eliminate the microorganism to extend the shelf life.


4. What' the nutrition content comparing to traditional drum dryer and other drying solution?

We have the testing report. We would like to share the information with you.


5. How many kilograms of mealworm can we dry per hour?

We offer a variety model of machine including from batch oven, and tunnel conveyor machine from minimal 6 kg to over 160 kg per hour capacity to meet with different demands.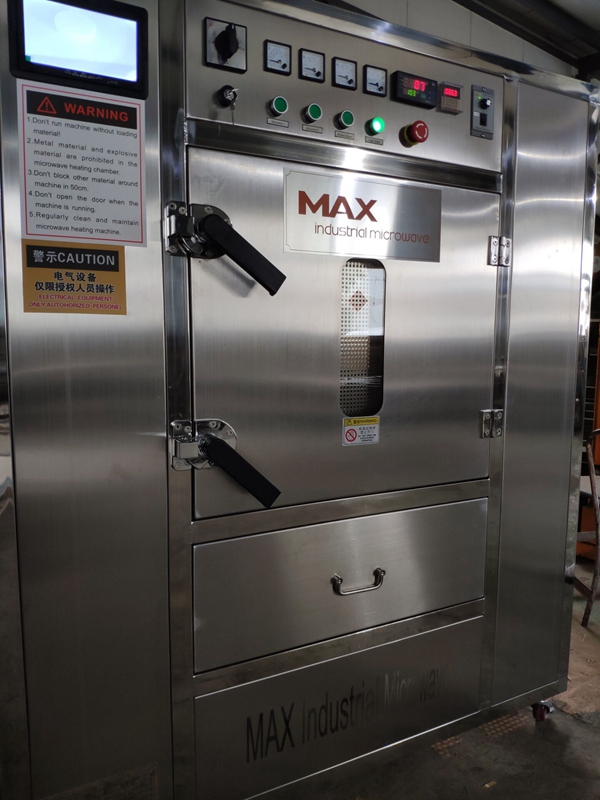 6. What's kind of model should I use?

You are welcome to contact with us to have information.



7. Does the machine automatically dry mealworm?

Yes, we can custom the machine for your demands.


8. What's the final moisture content of the dried product?

It can reach to minimal 5%


We mainly custom the microwave dryer to process mealworm, superwormas well as the crickets, grasshopper, Black Soldiery Fly Larvae etc.