1.Latex Products Microwave Heating Features:
1-1.Less drying time which only takes 6~9 minutes.
1-2.High efficiency and energy saving, keep original latex products shape and color.
1-3.Combine microwave technology with hot air which can quickly dehydrate inside and outside of products.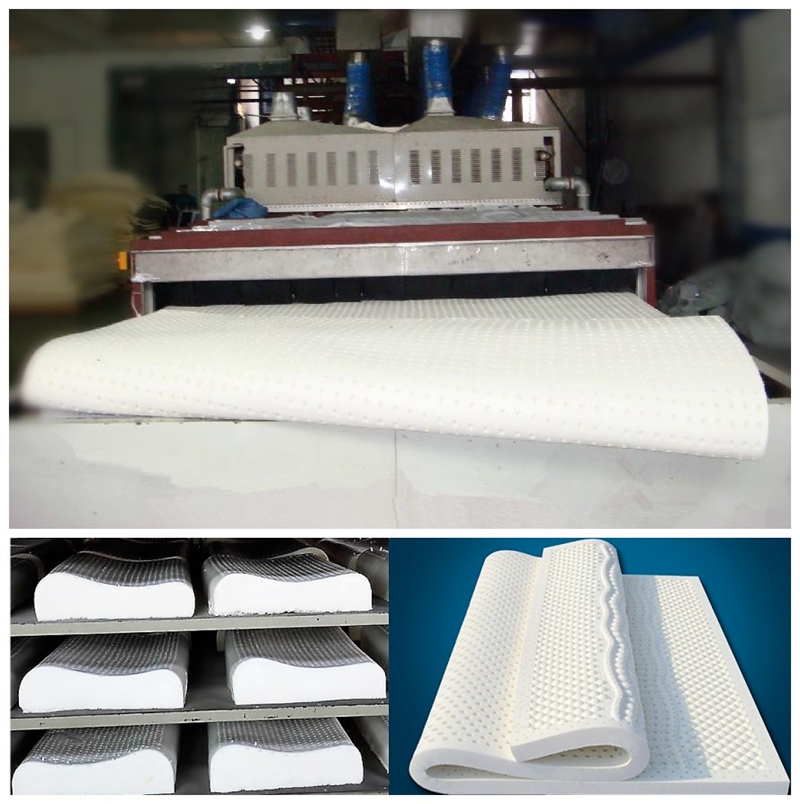 2. Liquid Rubber Drying Features
2-1.Quickly dehydrate the liquid rubber products.
2-2.Optimize the rubber physical features like tension and lifespan.
2-3.It improves the working environment as environmentally friendly machine.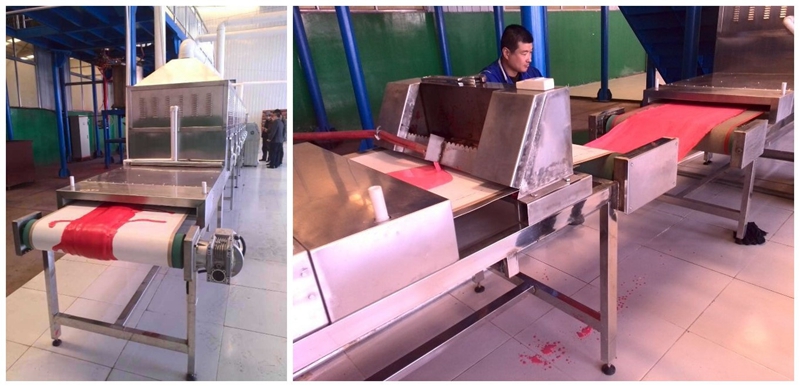 3. Industrial Microwave Latex and Rubber Drying Machine
3-1.Microwave Output Power:20~180kW(Customized).
3-2.Microwave Frequency:2450MHz±50Hz.
3-3.Hot Air Power:10~60kW.
3-4.Height of Feeder:80~250mm(Customized).
3-5.Width of Conveyor:1000~2100mm(Customized).
3-6.Working Temperature:0~40℃.
3-7.Power is :380V/50Hz or 440V/60Hz, three phase and five wires.
3-8.Under the GB 10436-1989 microwave radio standard and GB/5226.1-2002 machine standard.